Our honest dedication and devotion in our practice toward achieving and preserving our client's interest has attained us a reputable position in the legal community.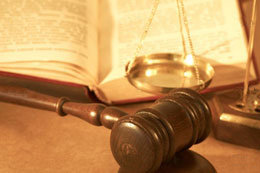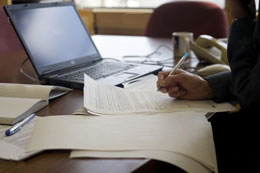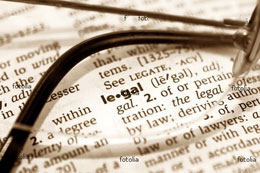 S

ince
its establishment, the Firm had maintained a professional relationship with a number of well-known law firms around the world. As a result of such connections, the Firm had been recommended to a number of foreign companies that are interested in establishing business ventures in Saudi Arabia. Also, the Firm had been nominated to represent Saudi Legal Opinion in number of international arbitration cases, pertaining to certain disputes.
The Firm is welcoming the cooperation in some cases with various foreign professional firms of specialized legal advisory services according to the needs of each client separately and without conflicting with the interests of the firm's clients or tarnishing the professional reputation of the Firm.